Meet with our builder, Chris Coblentz. Take a tour through our model homes - we'll explain the features that are available in our homes.
After touring, we will meet for your free design consultation. This no-obligation meeting is where we will discuss your timeline, requirements, wants and needs for your new home.
Some of the things discussed in the design conference are
Lifestyle Requirements
Architectural Styles
Budget Constraints
Options
Site Considerations.
At this meeting, we will talk about choosing a building site. Coblentz Homes offers a "No Fee Building Site Evaluation". (We have 40 stock plans to choose from!)
*It's helpful to bring ideas of floor plans, exteriors and options you have seen and liked. Our final objective at this meeting is to have a clear direction of the style, floor plan and options you want to have in your new home.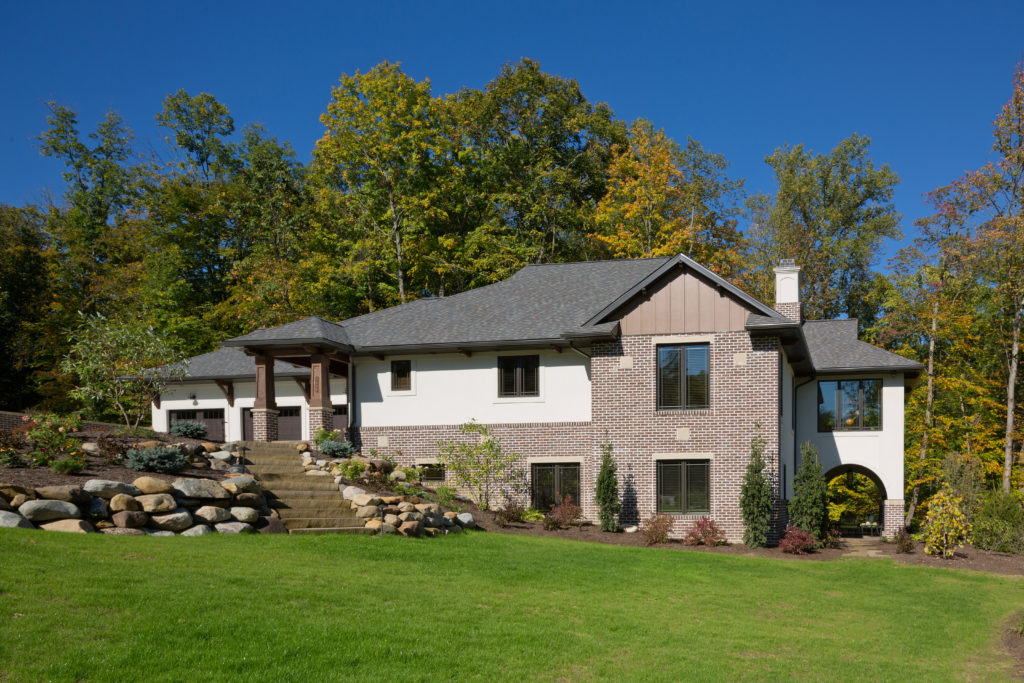 2. Estimate & Preliminary Design
We will provide you with a cost estimate, based on the plans and options incorporated from our first meeting.  Although this will be a rough estimate, it usually is within 2-3% of the contract price. This price will not include additional upgrades that you may choose to add.
Upon your approval, we will start the preliminary design phase. Coblentz Homes uses the professional Residential Design & Drafting Firm, Design Visions. Your design and plans are created in the highest quality and are guaranteed to be structurally sound.
* A small fee is required to begin the preliminary design phase, Coblentz Homes will take your chosen floor plan and concepts to Design Visions to create your preliminary plans.
3. Review of Preliminary Plans, Financing & Contract
Within 7-14 days we will have a set of scale floor plans for your new home. This is a very exciting time!
We will meet to discuss;
Design Review – here, changes are made as needed.
Once your plans are approved by you, Coblentz Homes will work toward finalizing the cost.
Review of the construction agreement and specifications,
Sign the documents.
Own Your Dreams - Contact Us Today!
Coblentz Homes is devoted to building the house of your dreams